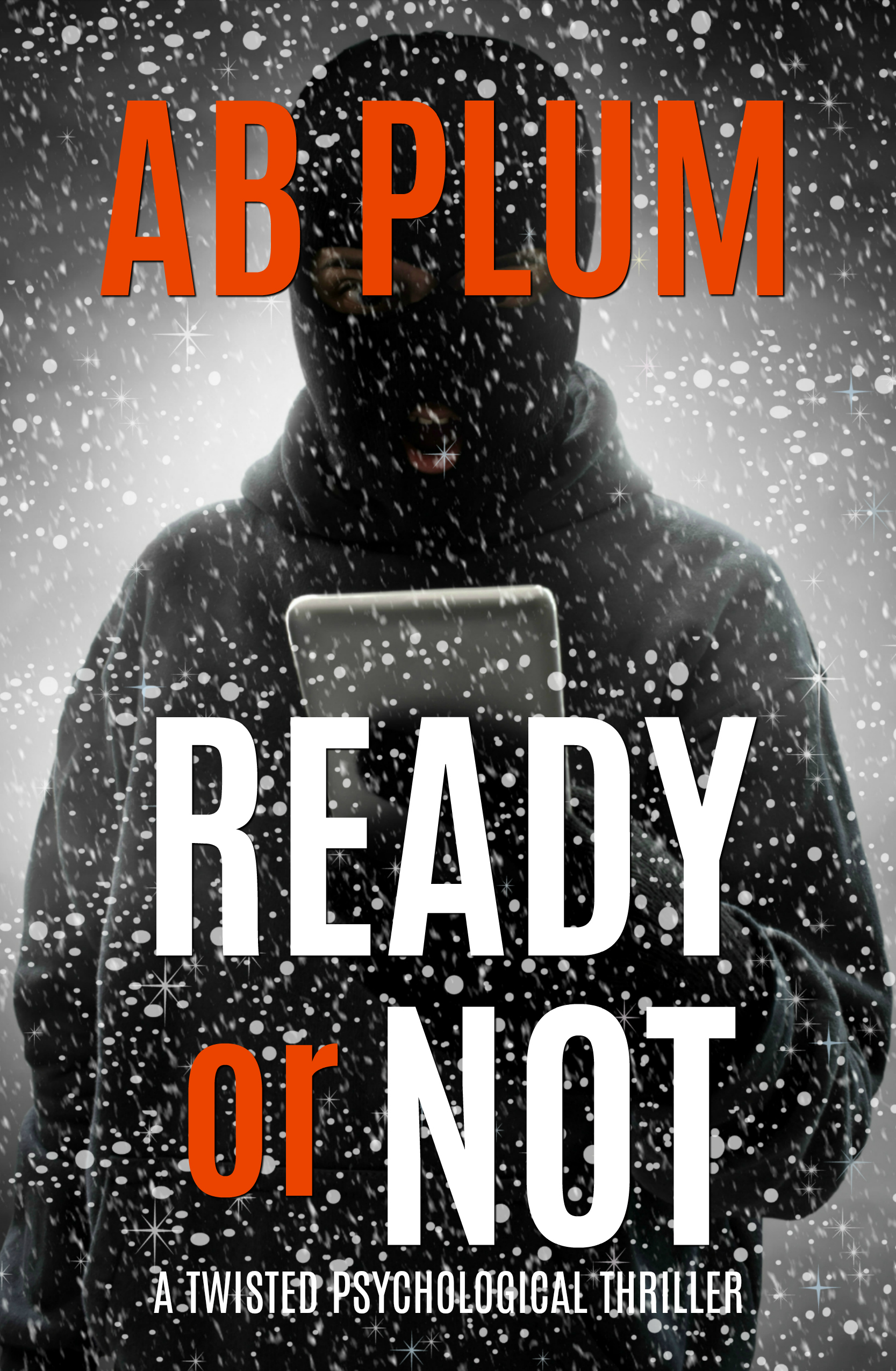 Family secrets resurface, threatening cyber sleuth Karen Sullivan's carefully ordered life.
A week before Thanksgiving, Karen receives the first obscene phone call. The calls continue nightly and escalate in their graphic details about the dark, childhood secrets she has successfully repressed. Then the caller takes a new direction and brags about his plans to terrorize her ailing, eighty-seven-year-old father.
Determined to shut out the ugly past, slow her mounting fears, and protect Dad, Karen struggles to keep her life on the rails. She takes her volunteer shift at the local rape crisis center and imagines confiding the collision of past and present to her best friend. But her friend goes home ill before Karen can reveal her PTSD symptoms.
In a matter of hours, circumstances spiral out of control. A caller to the crisis center swears he'll "hurt" the twelve-year-old girl he's babysitting unless Karen "distracts him with phone sex."
Is Karen paranoid or is the caller her anonymous caller? How does he know her name? How'd he discover where she's volunteering? How does he connect Karen to Dad and to her best friend?
Events crash around her like a tsunami. She speaks with the twelve-year-old girl. Her best friend is brutally attacked. Her super home security system is breached. More twists and fast pacing ratchet up the psychological suspense.
On the edge, trusting no man, Karen must trust a rogue cop without revealing her darkest secrets. Can they stop the psycho before Karen becomes his next prey?
Buy now on AMAZON
AB Plum grew up in Southern Missouri. She has lived in Mexico, Bolivia, and Argentina. After grad school, she
taught adolescent boys,
created public library programs,
and honed her fiction-writing skills developing high-tech marketing materials.
A six-month leave of absence to write fiction that entertains turned into a full-time career. PRINCE OF FROGS and QUEEN of the UNIVERSE, romantic comedies, were her first published novels. Two romantic suspense novels followed: PRESUMED GUILTY and UNRAVELED.
She now writes her passion—psychological suspense. Three novellas and three novels comprise her first series, THE MISfIT. Ever wonder about the twisted childhood of Hannibal Lector? Read the novellas and meet Michael Romanov—different, destructively different from birth.
Ever wonder about the pernicious influence of a grown-up misfit? Read the novels and follow the consequences of Michael Romanov's conviction of his uniqueness.
AB lives just off the fast-lane in Silicon Valley with her husband. Reading, hiking, aerobic dancing, and participating in debates about hot-button topics propel her imagination toward murder.
She loves hearing from readers and getting their input. Contact her here.
From time to time, she makes special offers to fans (FREE books or a reader-author interview or an unpublished story or a behind-the-scenes clip). Learn more here.