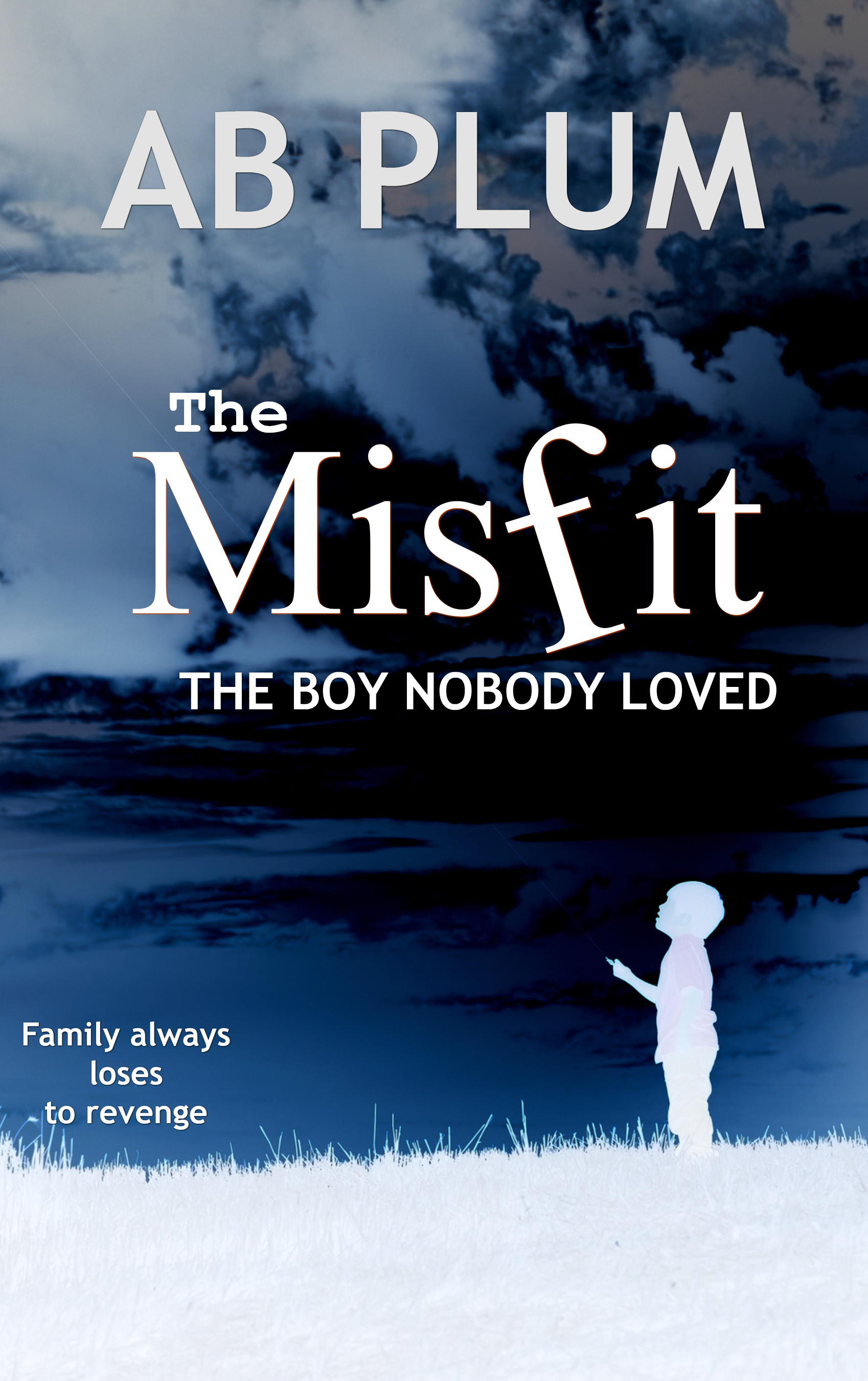 The MisFit: The Boy Nobody Loved
Prequel
The idea of an unlovable child—"hairy on the inside—" drove me to write The MisFit Series. It begins with the prequel, The Boy Nobody Loved.
Exclusively available to newsletter subscribers. For your free copy, join today.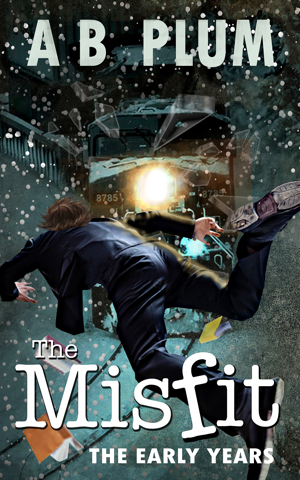 The MisFit: The Early Years
Book 1
A chilling depiction of a young boy portraying himself as the hero of his own story. How much is real? How much imaginary?
Buy now on AMAZON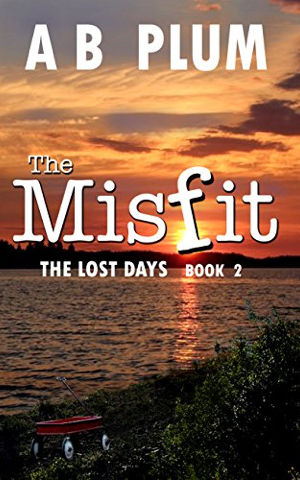 The MisFit: The Lost Days
Book 2
Betrayal. Revenge. Murder.
When twelve-year- old misfit, Michael Romanov is abducted from Copenhagen's tourist-mobbed Tivoli Gardens, he knows exactly why his kidnappers will stop at nothing to exact revenge. Smart as he is, can he escape and save his only friend?
Buy now on AMAZON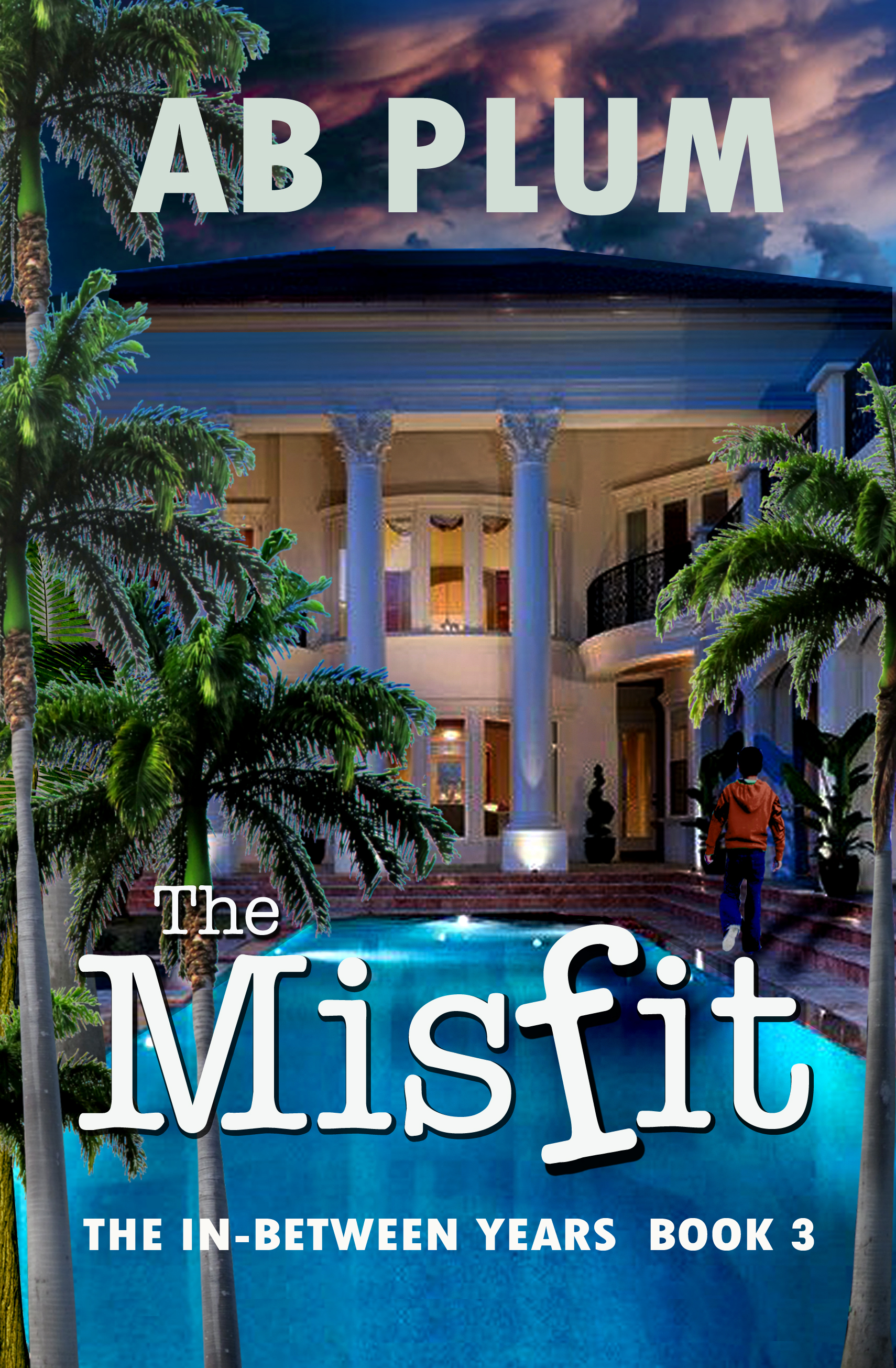 The MisFit: The In-Between years
Book 3
Unexpected consequences following the perfect murder …
A dangerous, potentially lethal plan offers eleven-year-old Michael a way to repay the ransom extorted by his kidnappers. One misstep will cancel the debt permanently.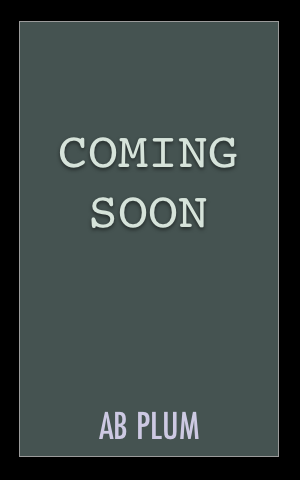 The MisFit: The Reckless Year
Book 4
A psychopath goes after what he wants and deserves…
Against all reason, ruthless Silicon Valley tycoon Michael Romanov, becomes infatuated with a totally unsuitable, but bewitching woman. Will he stop at murder to sweep her off her feet?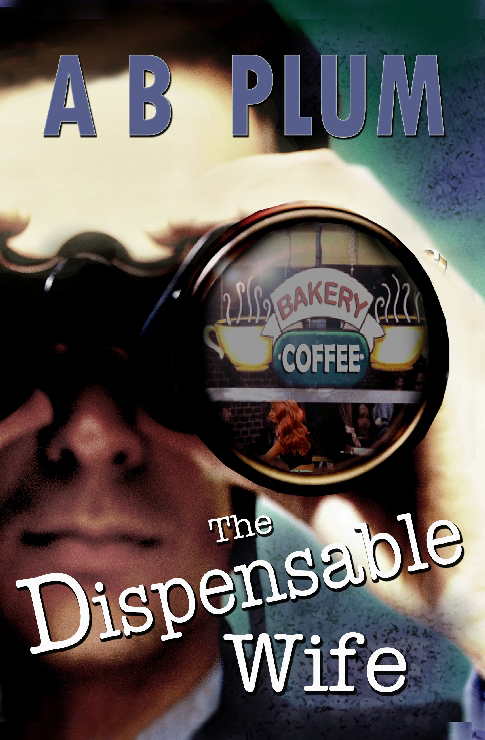 The MisFit: The Dispensable Wife
Book 5
Eyes are everywhere …
Multi-millionaire, high-tech icon, Michael Romanov demands total compliance with this mantra from his three model children and his unstable wife. When he discovers her flirting over coffee in a very public place with an obvious loser, he makes certain the see-all, tell-all witness never breathes a word.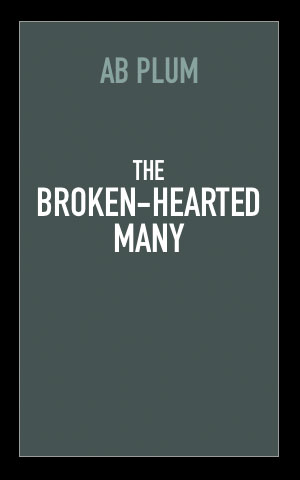 The MisFit: The Broken-hearted Many
Book 6
A dead man's evil lives on …
Eleven months after the unsolved murder of her husband, AnnaSophia Romanov discovers their daughter in bed with a total stranger and makes a disastrous decision.
The MisFit: The Whole Truth
Book 7
A journey into the past opens old wounds …
Driven to discover the truth behind her husband's unsolved murder, AnnaSophia Romanov finds threads interwoven with her past and the lies of the psychopath who betrayed her from Day One.
AB Plum grew up in Southern Missouri. She has lived in Mexico, Bolivia, and Argentina. After grad school, she
taught adolescent boys,
created public library programs,
and honed her fiction-writing skills developing high-tech marketing materials.
A six-month leave of absence to write fiction that entertains turned into a full-time career. PRINCE OF FROGS and QUEEN of the UNIVERSE, romantic comedies, were her first published novels. Two romantic suspense novels followed: PRESUMED GUILTY and UNRAVELED.
She now writes her passion—psychological suspense. Three novellas and three novels comprise her first series, THE MISfIT. Ever wonder about the twisted childhood of Hannibal Lector? Read the novellas and meet Michael Romanov—different, destructively different from birth.
Ever wonder about the pernicious influence of a grown-up misfit? Read the novels and follow the consequences of Michael Romanov's conviction of his uniqueness.
AB lives just off the fast-lane in Silicon Valley with her husband. Reading, hiking, aerobic dancing, and participating in debates about hot-button topics propel her imagination toward murder.
She loves hearing from readers and getting their input. Contact her here.
From time to time, she makes special offers to fans (FREE books or a reader-author interview or an unpublished story or a behind-the-scenes clip). Learn more here.